Make yourself at home
The marriage between beautiful food and unique beer. Simply put, incredible craft, house made brews paired with meticulously created food with only the best ingredients.
Our Brew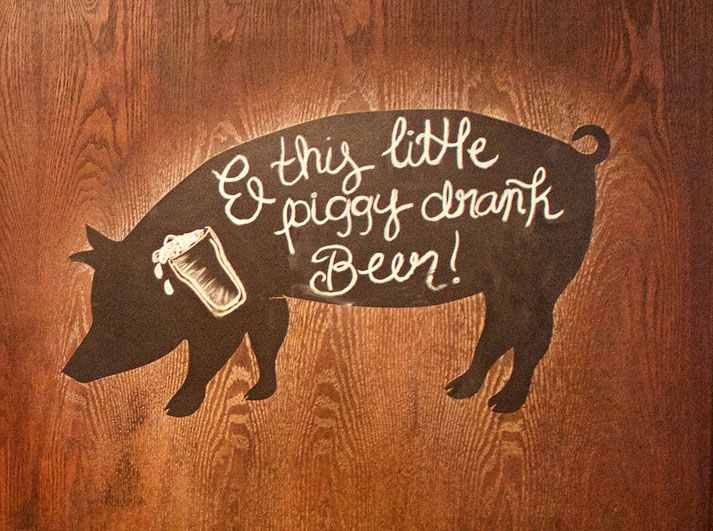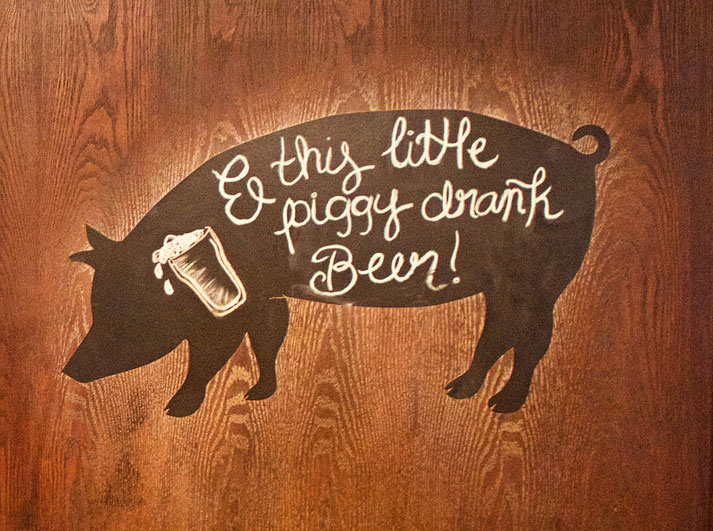 WE ARE PROUD OF OUR PEOPLE
No time to cook? No problem!
The Noble Pig Brewhouse is Kamloops' first and only Microbrewery that combines house made craft brewed beer, brewed by Nick Murphy, and a unique beer fusion and scratch kitchen cuisine lead by our Chef, Jared Summers. It is an unpretentious neighborhood spot in a welcoming, comfortable atmosphere.
Inspired food. Unique brew.
In our opinion, it is a place that makes amazing
food & beer
accessible to all. While selling a creative menu that is made up of market fresh ingredients that are prepared with honest, classic techniques, we can provide our guests the experience of
great food
in a casual pub environment.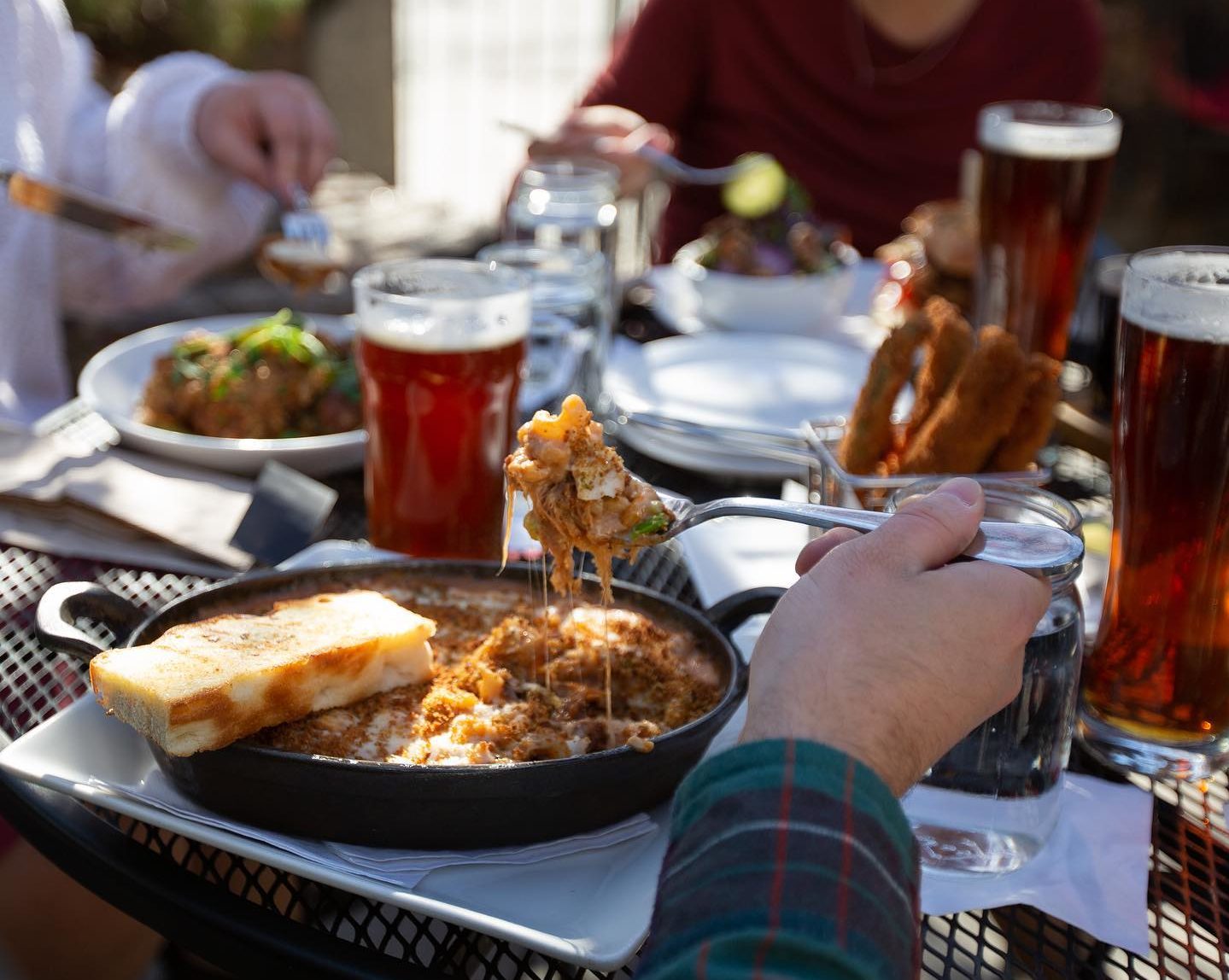 With food this good who needs beer. We're just kidding, but you really must try one of our seasonal featured menu items before it's too late.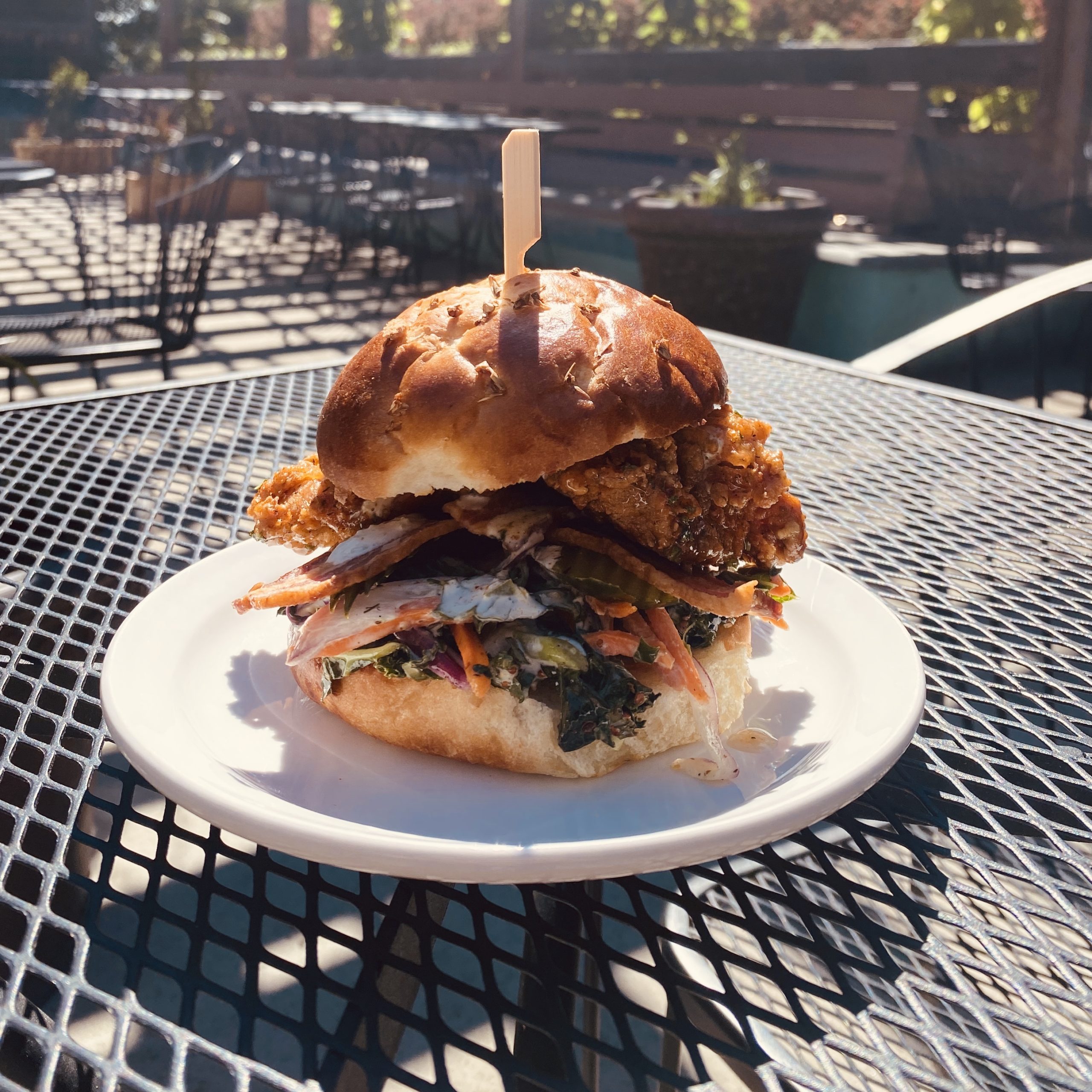 Crispy pickle fried chicken, hot honey glaze, Gary's double smoked bacon, jalapeno lime mayo, pickled cucumber, coleslaw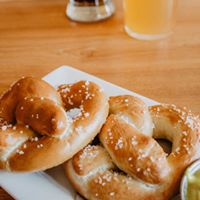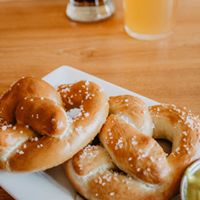 Galaxy hop salt, Beer Mustard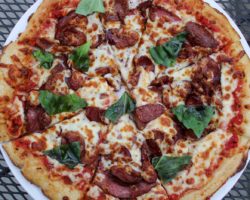 Chop N Block salami, Benny's andouille sausage & Gary's pepperoni, mozza, tomato sauce, fresh basil
From the mind of our brewer to pint in your hand. We take pride in our beer to make sure we are serving the
best brew
you have ever had. After all what good is having your own brewer if you don't share in its spoils.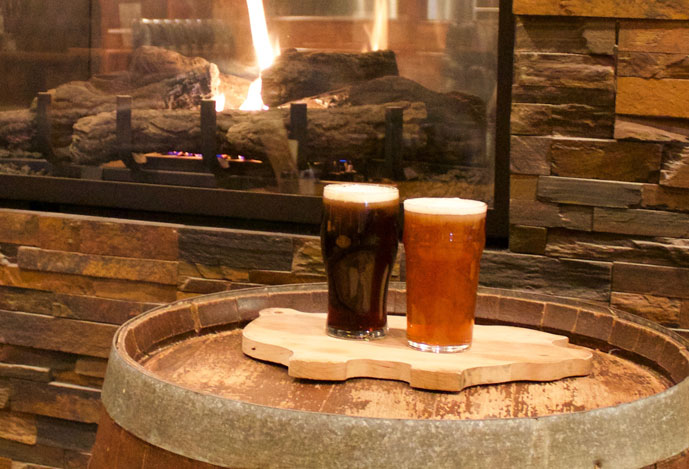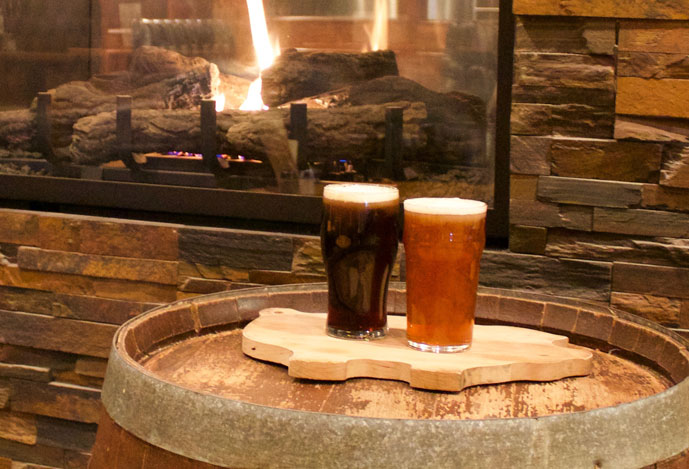 Order bombers or new growlers to go and enjoy our amazing beer from the comfort of your own home. Because who doesn't want to drink beer from a bottle that comes with its own handle?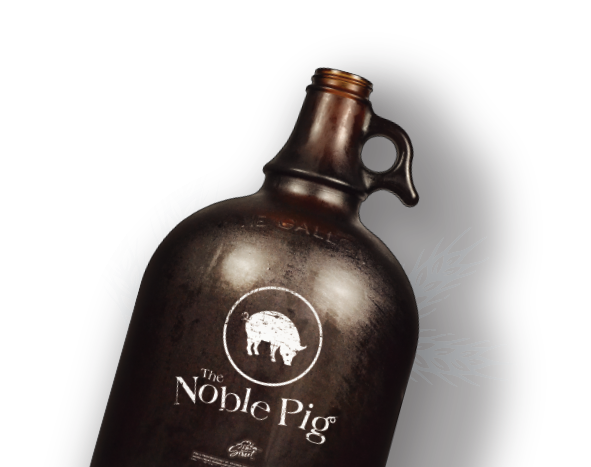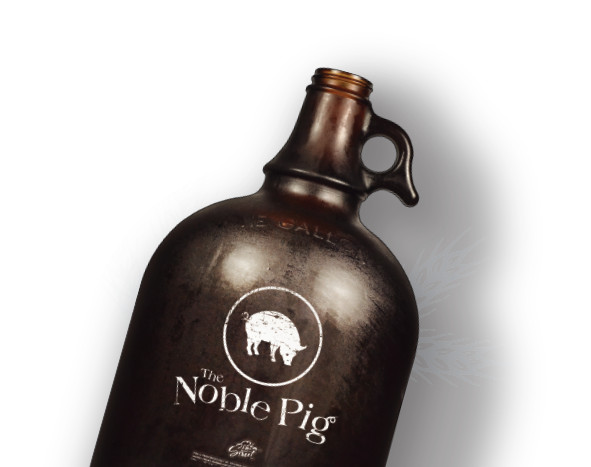 7 Days A Week
Sun   3:00PM - 11:00PM
Mon-Sat   11:30AM-11:00PM
Kitchen open until 10PM daily.
Copyright The Noble Pig 2018. All rights reserved.